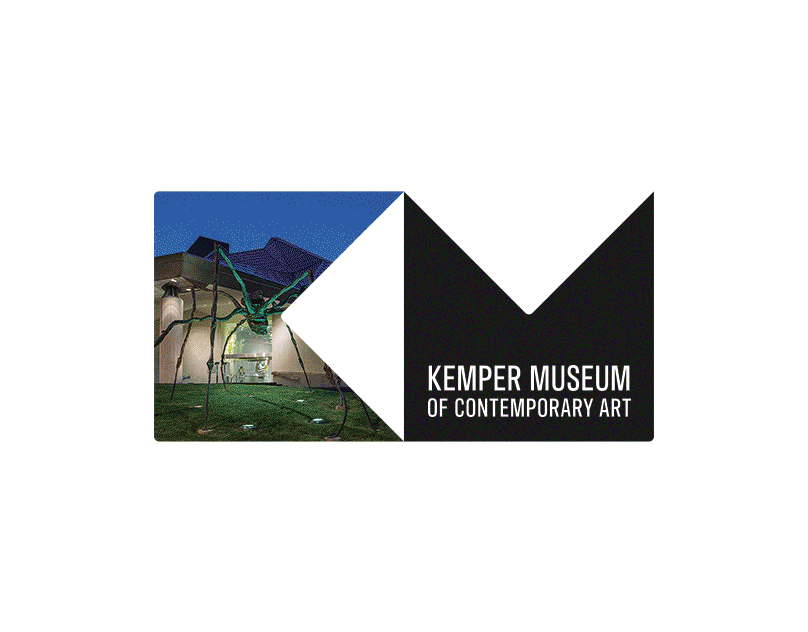 Founded in 1994, Kemper Museum of Contemporary Art is a treasure in the Kansas City arts community and boasts a rapidly growing permanent collection of modern and contemporary works of art from around the world.

For the first time in 25 years, KMOCA underwent a complete brand overhaul. With so much happening within the museum, we designed their new brand identity to offer a window looking in — creating a sense of wonder, encouraging deeper discovery and offering inspiration. 

The new KMOCA brand mark is dynamic and flexible. Just like the art on display, the primary logo evolves, rotates and stays relevant over time.
The geometric construct of KMOCA's new brand identity embodies the museum's angular architecture. Subliminal arrows form the negative space of the mark, drawing your eye toward the museum and the art within. Through dynamic, purposeful design, the new KMOCA identity is more than a window looking in, it is symbolic of an inclusive museum ushering in a new era.