Visually, we brought the Tennessee Theatre brand to life by leveraging key architectural design features seen throughout the theatre. All elements were carefully crafted and considered to create a visual design language that speaks to the dynamic theatre going experience and to a new era of theatre goers. 
As an extension of the master brand, we developed a cohesive system of sub-branding to unify and distinguish the theatre's main programs. This brand architecture allowed each sub-brand to speak to a distinct audience while still connecting to the overall Tennessee Theatre brand.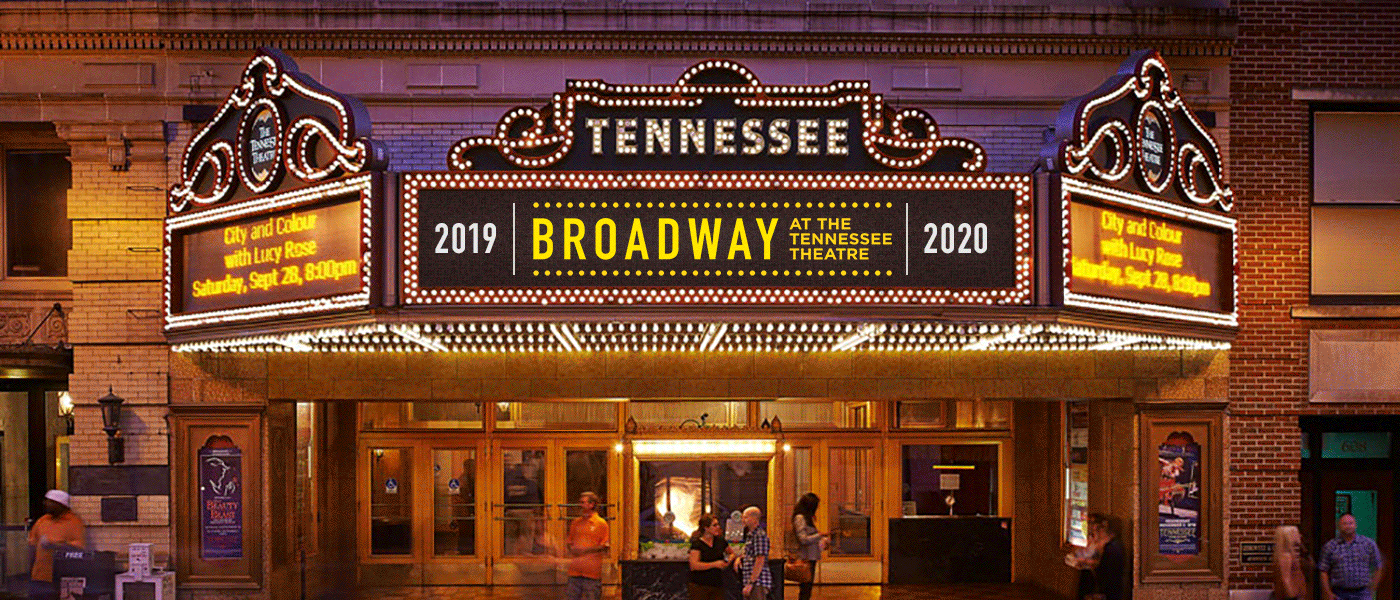 Continuing to leverage details from the theatre, the sub-brands draw inspiration from the theatre's marquee lights. Just like these bright lights, The Tennessee Theatre sub-brands reach out to its potential audience, transforming them from passing pedestrians to active participants.  
​​​​​​​
Suba Nadarajah / Director of Design
Andrew Mirakian / Branding, Design, Illustration, UI/UX
Matt McNary / Branding, Design